PERSIDANGAN SERANTAU HIDUP BERSAMA DALAM BUDAYA DAMAI 2020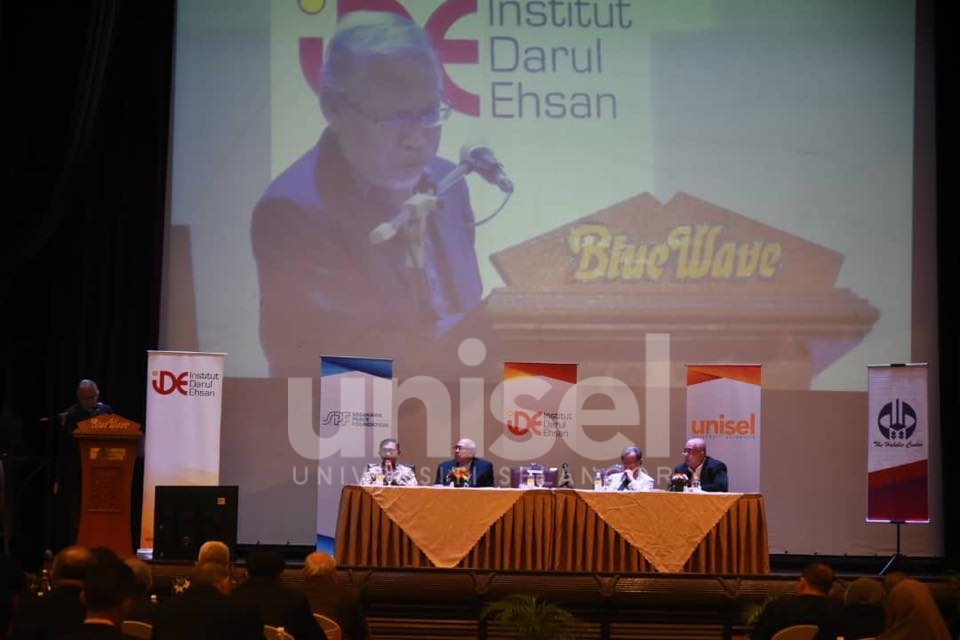 Malaysia merupakan salah sebuah negara yang mengamalkan konsep multicultural iaitu kepelbagaian dari segi kaum, agama, bangsa dan bahasa. Dalam mengekalkan keharmonian dan keamanan serantau, perpaduan dalam kalangan masyarakat berbilang kaum harus dititikberatkan. Jika dilihat daripada kesan globalisasi, ia sedikit sebanyak dapat membawa kepada kemusnahan perpaduan dalam kalangan masyarakat.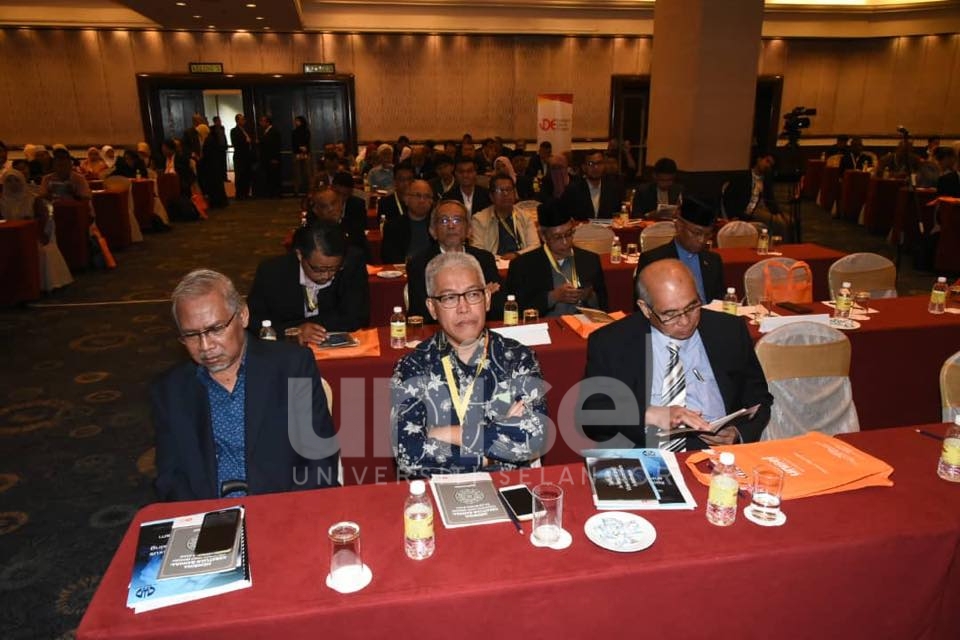 Oleh yang demikian, Universiti Selangor (UNISEL) dengan kerjasama Institut Darul Ehsan (IDE), The Habibie Centre dan The Sasakawa Peace Foundation pada hari ini mengadakan Persidangan Serantau Hidup Bersama Dalam Budaya Damai 2020 bagi mempromosi dan membangunkan beberapa kaedah dalam mengekalkan keamanaan dan keharmonian terutama sekali dalam kalangan negara-negara Asia Tenggara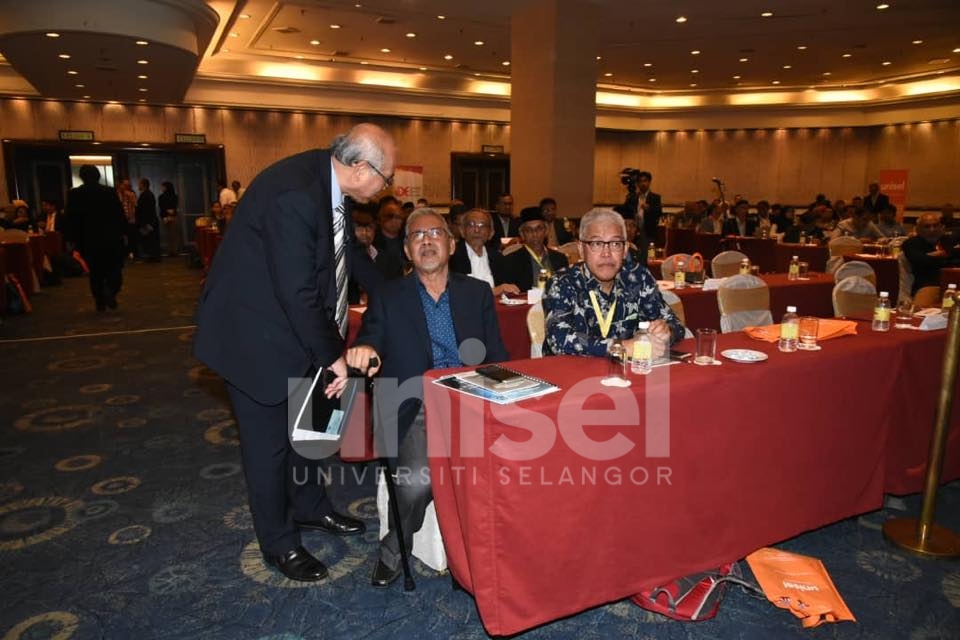 Menurut Prof. Dato' Dr. Mohammad Redzuan Othman, Presiden dan Naib Canselor UNISEL, beliau menyifatkan persidangan ini sebagai satu platform terbaik dalam memperkukuhkan nilai teras dan prinsip asas berkaitan keamanan yang mana akan membantu dalam mengekalkan keharmonian dalam kalangan negara-negara serantau.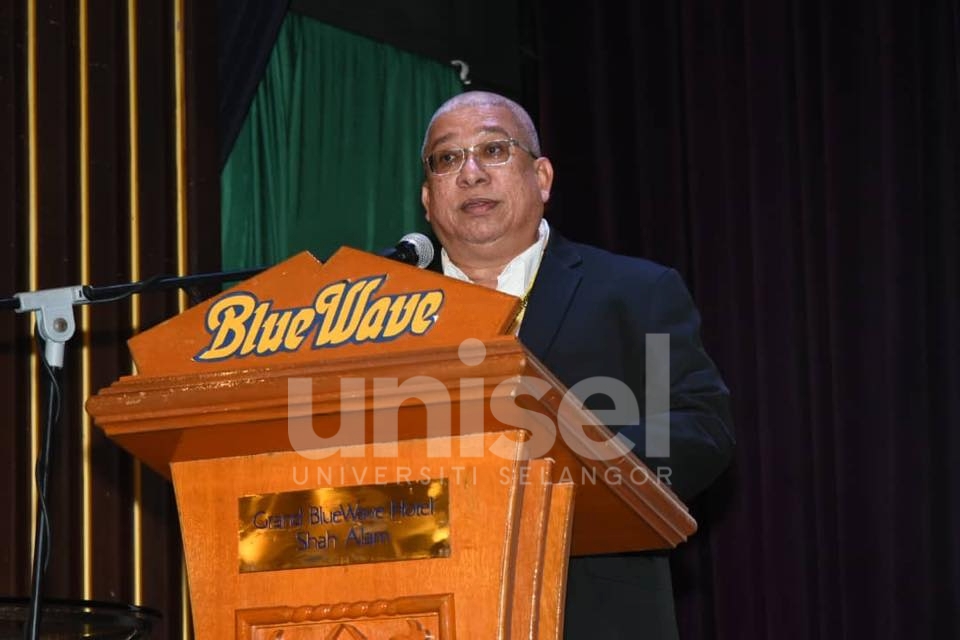 Tambah beliau lagi, persidangan ini juga dapat membuka ruang perbincangan dalam kalangan ahli akademik dan profesional dalam usaha untuk mengkaji dasar yang membantu mengukuh dan mengekalkan masyarakat hidup berdampingan secara aman dan mengamalkan sikap toleransi dalam kepelbagaian budaya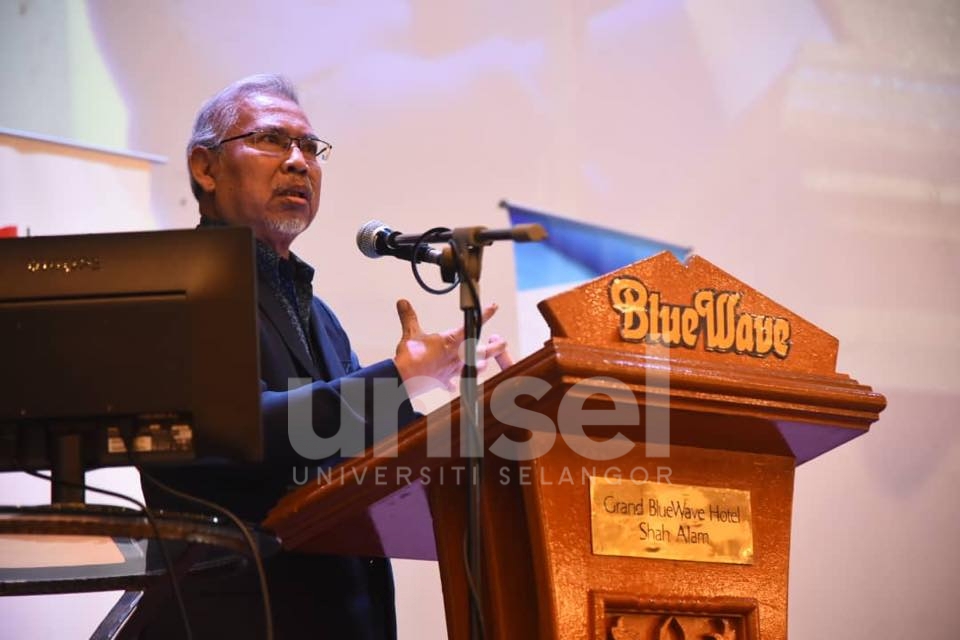 Persidangan hari pertama yang berlangsung di Hotel Grand Bluewave, Shah Alam itu menampilkan beberapa panel jemputan khas antaranya Prof. Dr. Azyumardi Azra (Indonesia), Hafiz Othman (Singapura) dan Prof. Madya Numan Hayimasae (Thailand) dalam forum bertajuk " Konsep dan Prinsip Hidup Bersama dalam Budaya Damai".