TIMBALAN PERDANA MENTERI RASMI PENUTUP PERSIDANGAN SERANTAU HIDUP BERSAMA DALAM BUDAYA DAMAI 2020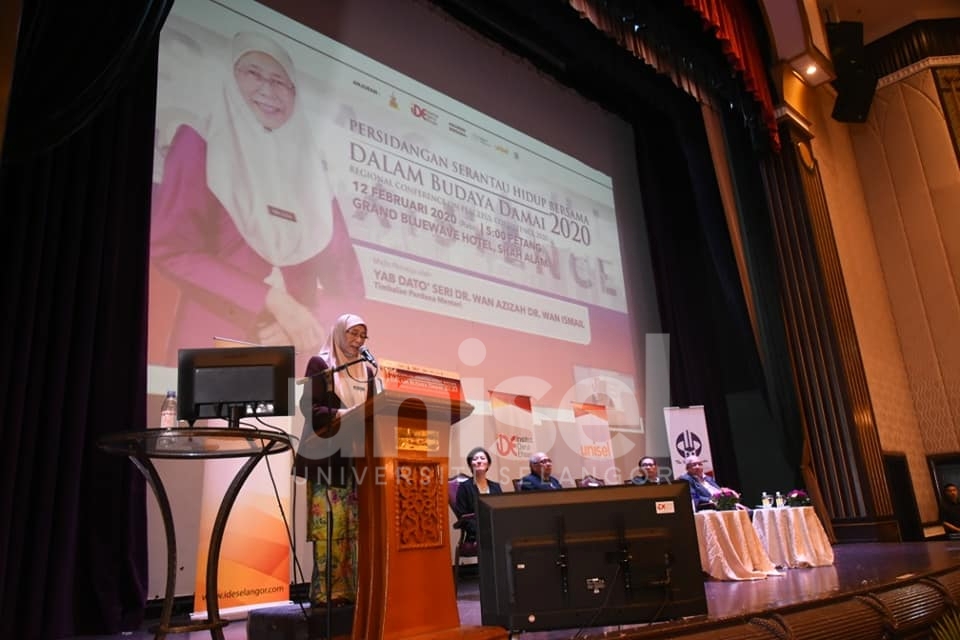 YAB Dato'Seri Dr Wan Azizah Wan Ismail, Timbalan Perdana Menteri Malaysia hari ini hadir merasmikan Majlis Penutup Persidangan Serantau Hidup Bersama Dalam Budaya Damai 2020 di Hotel Bluewave Shah Alam.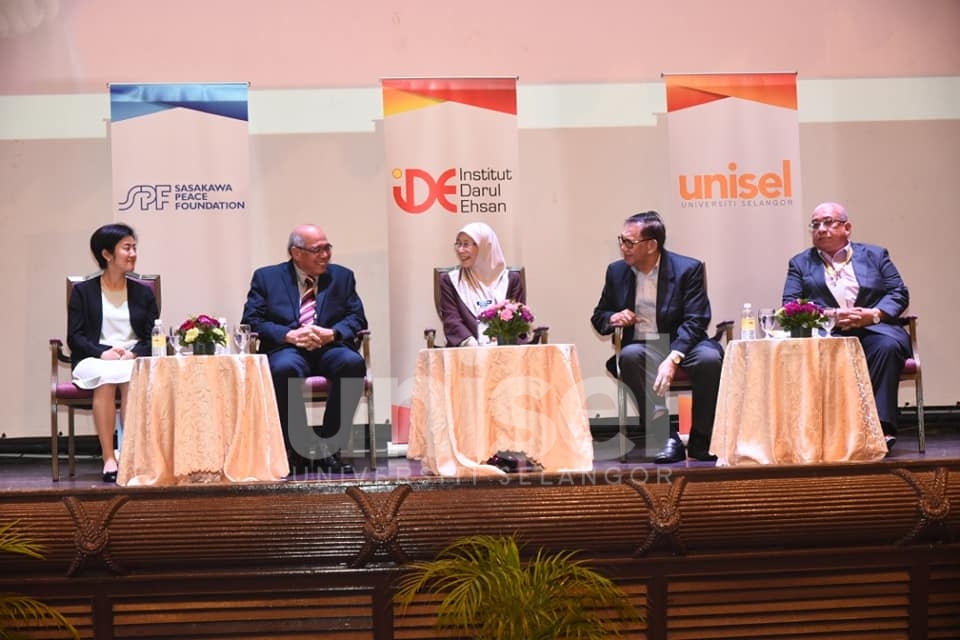 Dalam ucapannya, memuji inisiatif kerjasama Universiti Selangor (UNISEL) dan beberapa agensi lain seperti Institut Darul Ehsan (IDE), The Habibie Centre dan The Sasakawa Peace Foundation dalam menjayakan persidangan ini.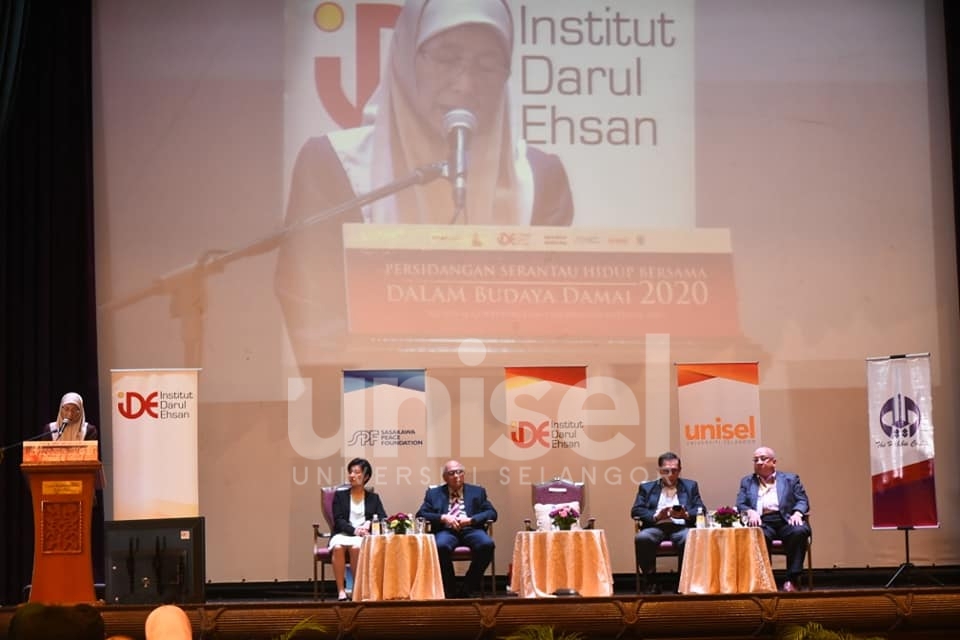 Ujar beliau lagi, persidangan ini bukan sahaja dapat membuka mata banyak pihak malah penyelidik dapat membuat kajian lapangan dalam usaha memperkasakan kerjasama setiap negara di rantau ini agar keamanan dan kesejahteraan dapat dinikmati secara bersama.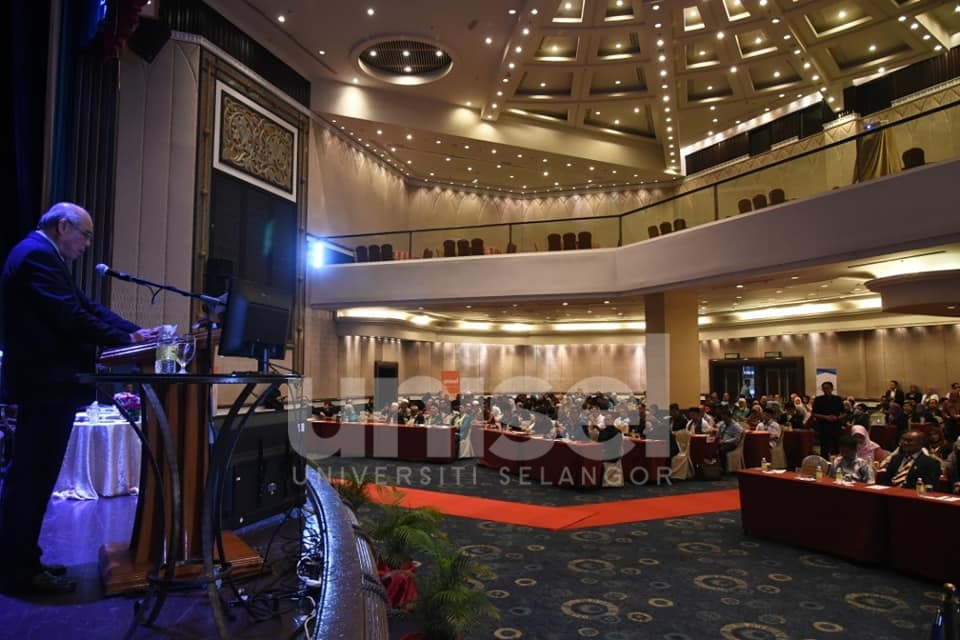 Hadir sama semasa majlis penutup tersebut adalah Prof. Dato' Dr. Mohammad Redzuan Othman, Presiden dan Naib Canselor UNISEL merangkap Ketua Eksekutif IDE, barisan pengurusan UNISEL, wakil daripada The Habibie Centre dan The Sasakawa Peace Foundation.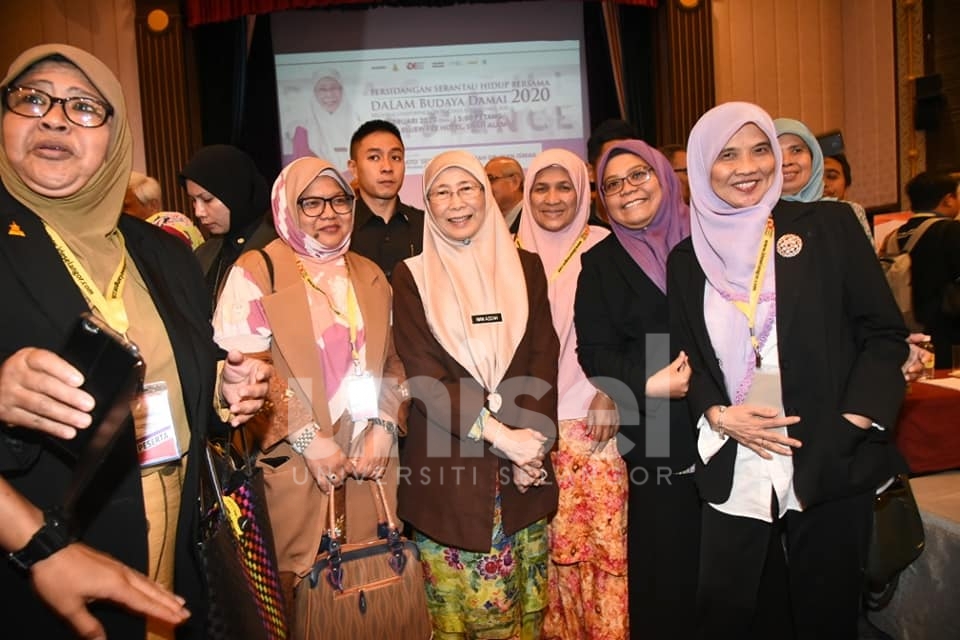 Persidangan yang berlangsung selama dua hari bermula 11 hingga 12 Februari 2020 itu menyaksikan penglibatan panel dan peserta daripada pelbagai negara yang rata-ratanya merupakan negara di sekitar Asia Tenggara.