Our Vision
To be a renowned university that nurtures professionals and scholars with high morals and ethical values.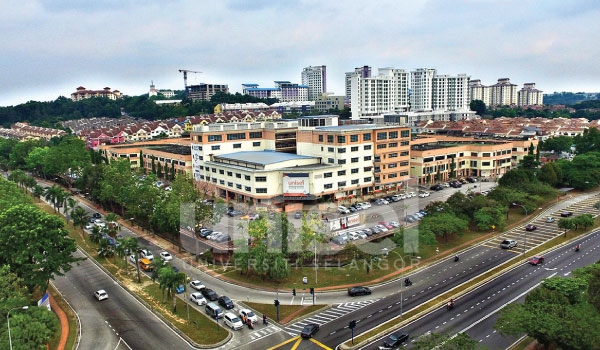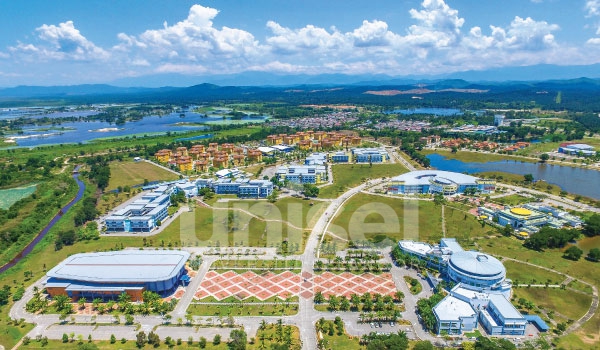 Our Mission
UNISEL is committed to providing an excellent and conducive learning environment in order to develop competent, upright and ethical professionals and scholars.
Why people choose UNISEL?
We have a balanced approach to theory and practice.
We have a strong academic team (IPTS with most PhD holders).
We have a very conducive learning environment.
We have comfortable hostel facilities.
We have world-renowned and award winning professors and academicians.
We offer high quality programmes recognised by the MQA.