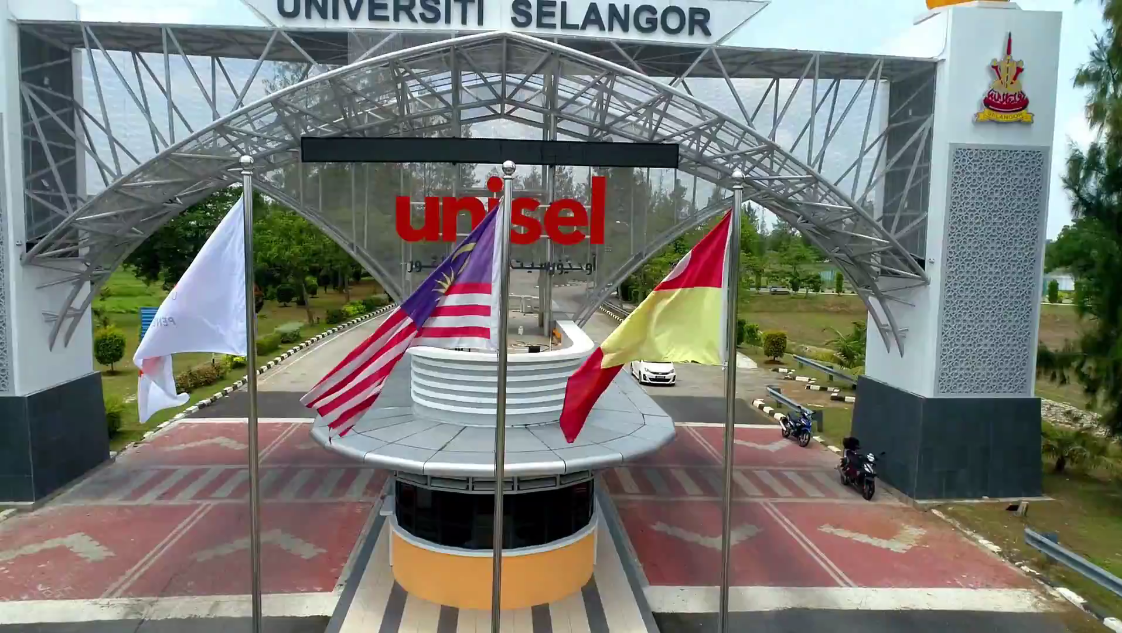 Leader of Transformation
The main entrance at Bestari Jaya Campus
Leader of Transformation
UNISEL Bestari Jaya Campus Mosque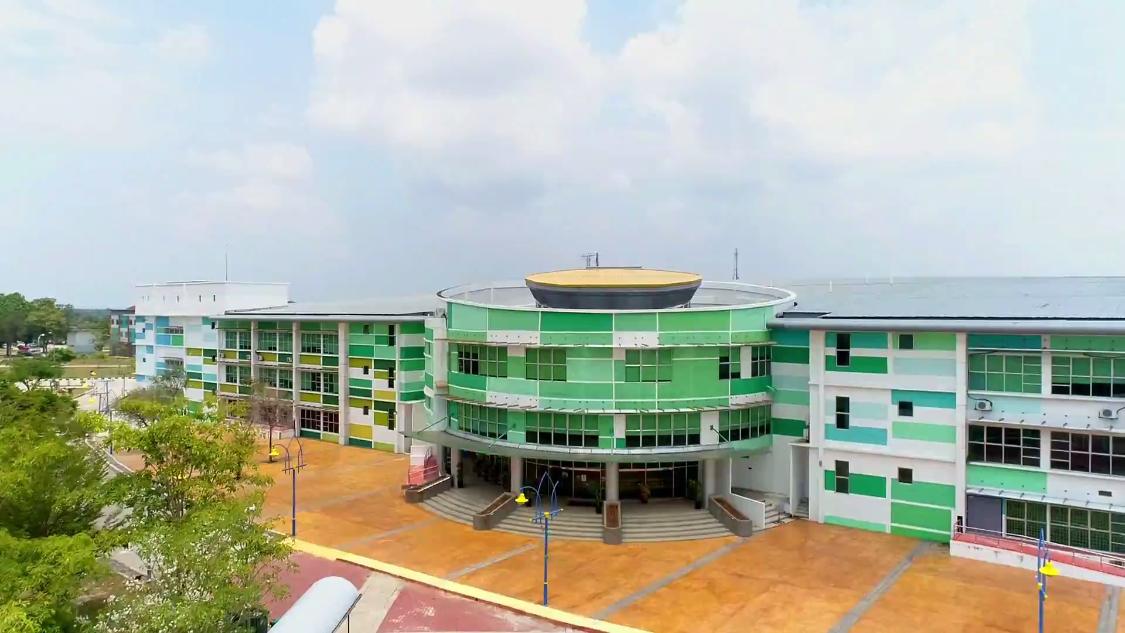 Leader of Transformation
Library at Bestari Jaya Campus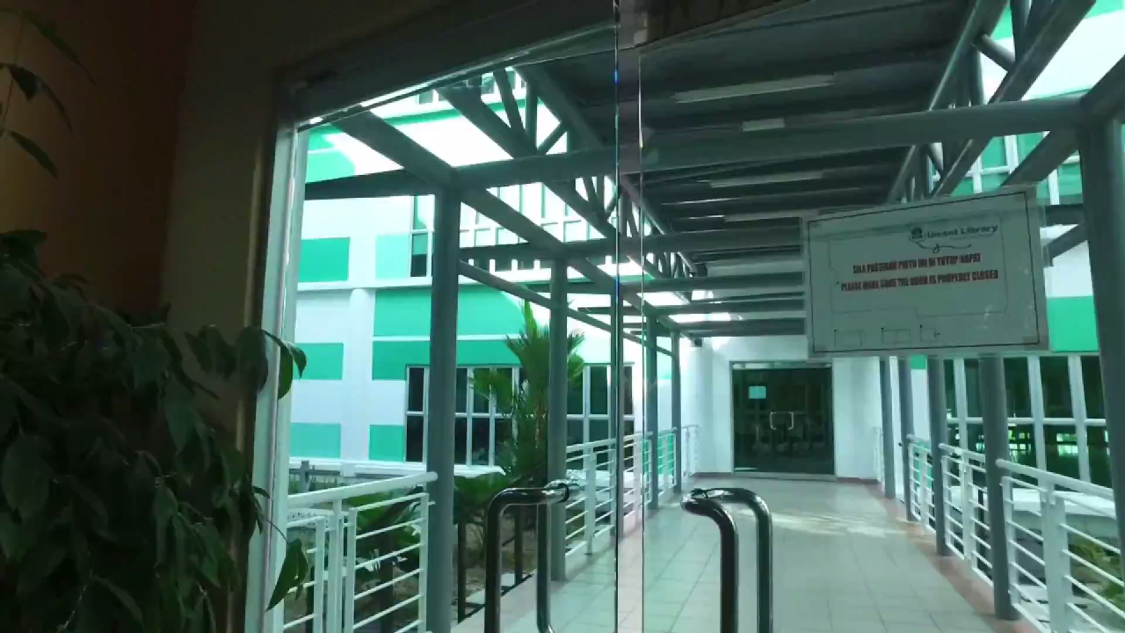 Leader of Transformation
The scene inside the library at the main campus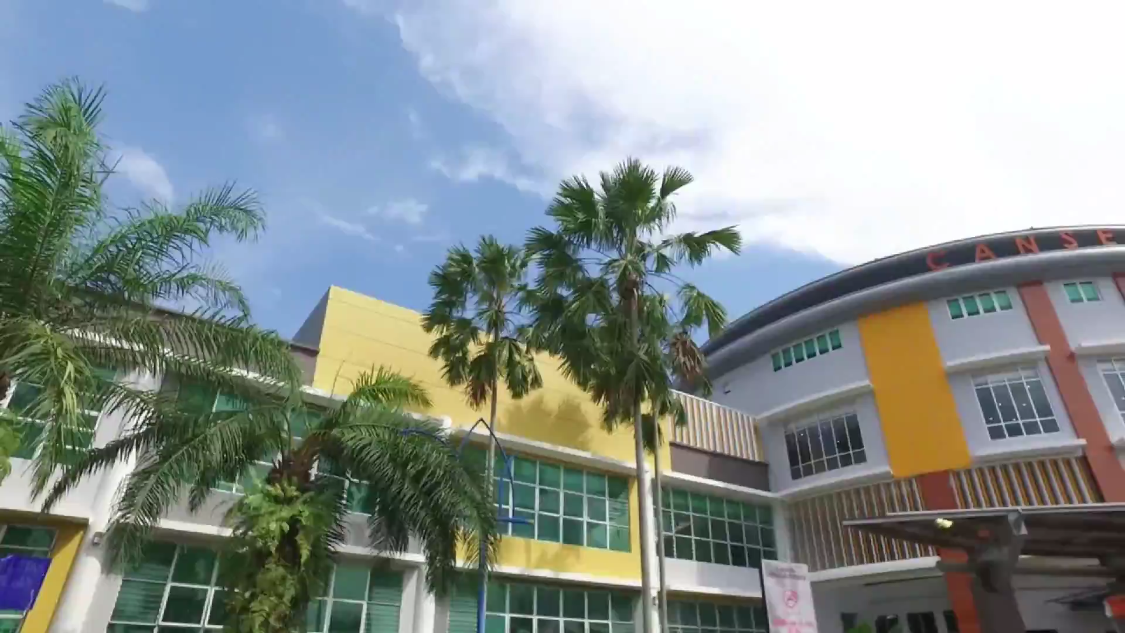 Leader of Transformation
Chancellery building at Bestari Jaya Campus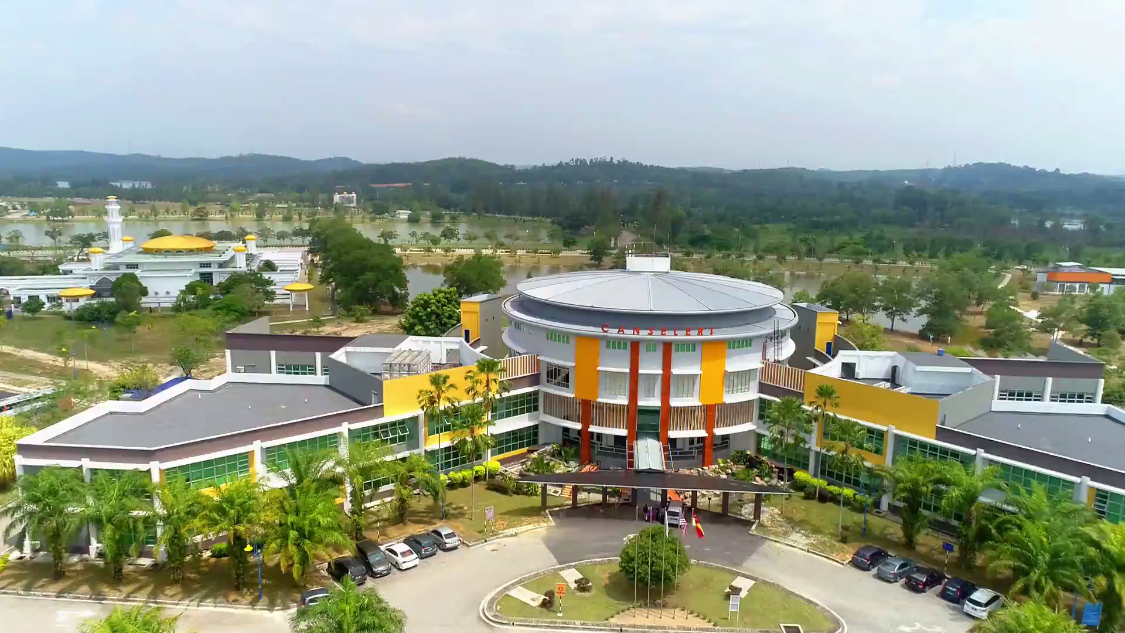 Leader of Transformation
Chancellery building at Bestari Jaya Campus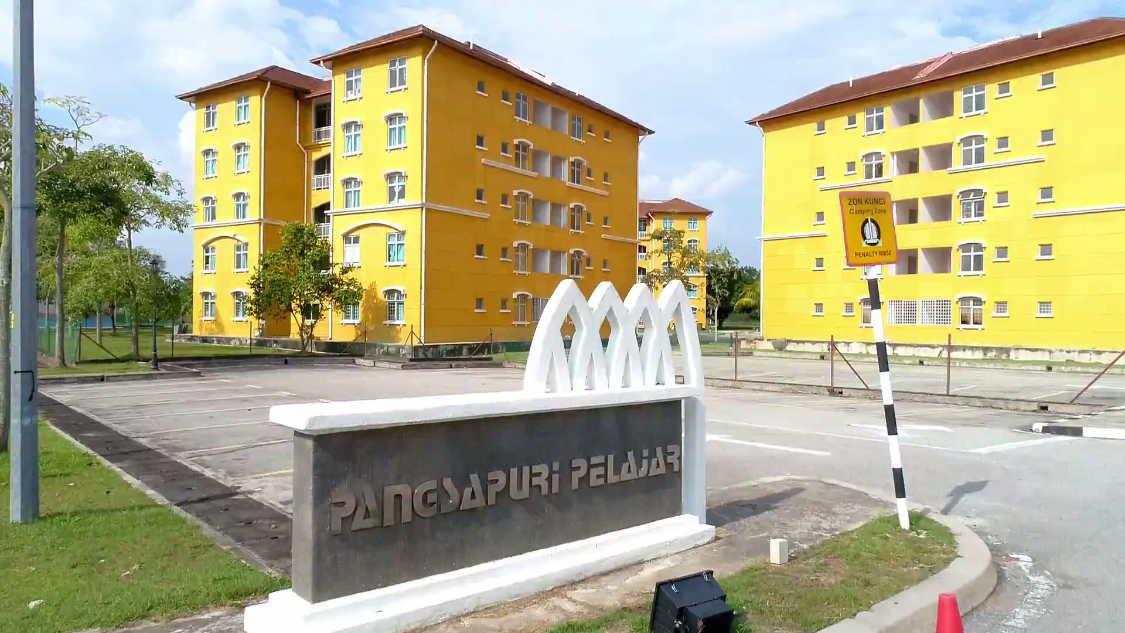 Leader of Transformation
Students hostel at Bestari Jaya Campus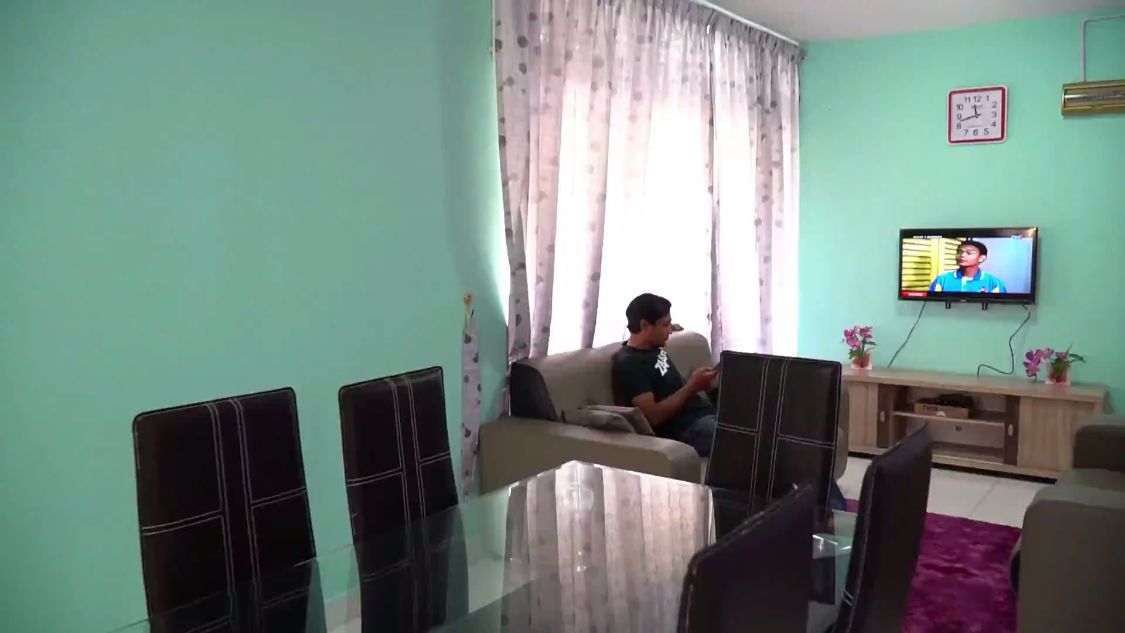 Leader of Transformation
Inside student hostel at Bestari Jaya Campus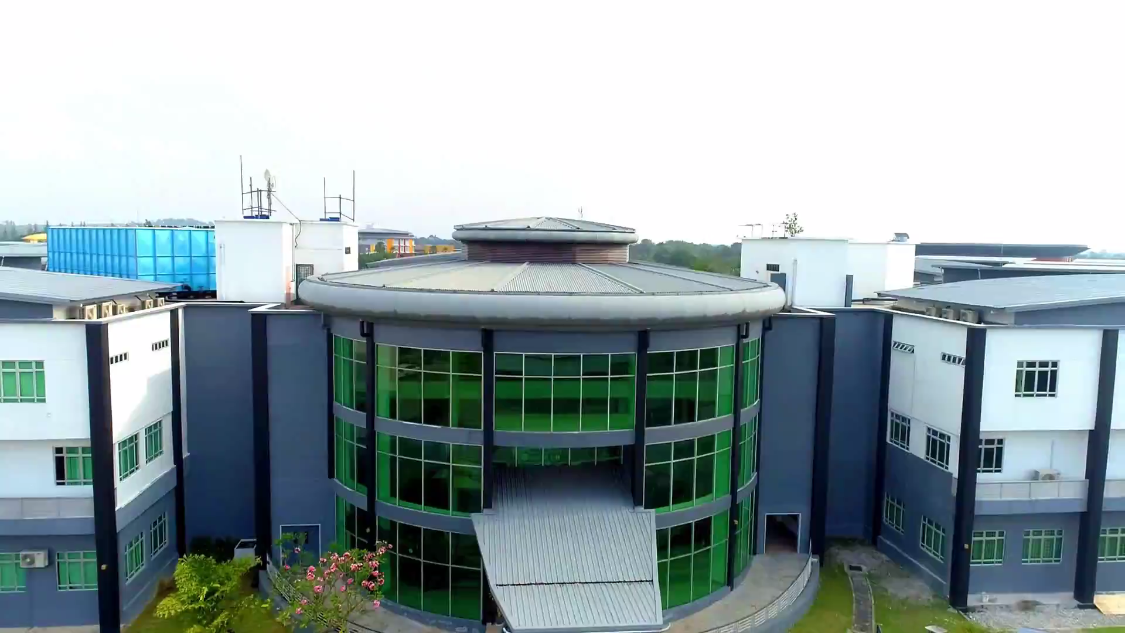 Leader of Transformation
View of one of our faculty at Bestari Jaya Campus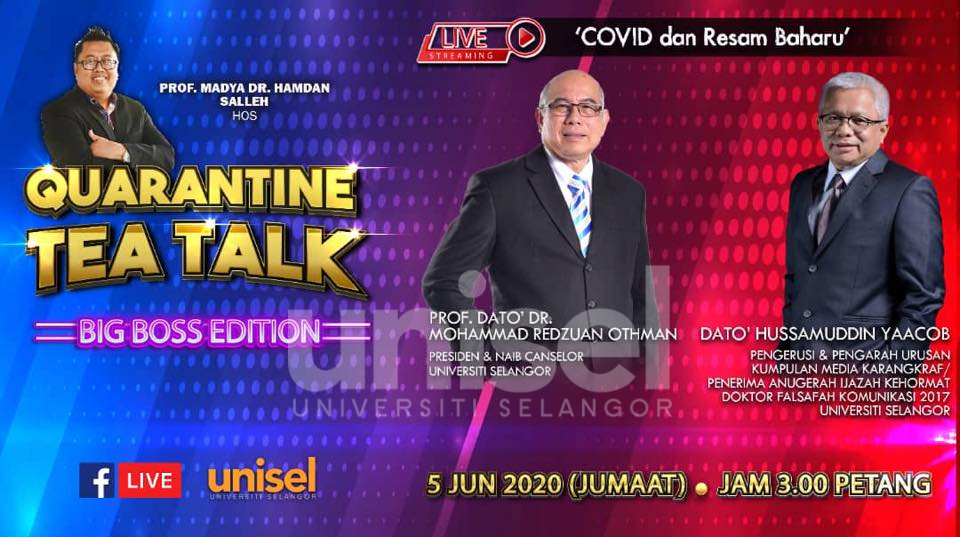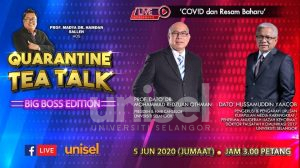 "QUARANTINE TEA TALK : BIG BOSS EDITION"
5 Jun 2020 (Jumaat),  jam  3.00 petang.
Bersama : Prof. Dato' Dr. Mohammad Redzuan Othman, Presiden & Naib Canselor  Dato' (Dr.) Hussamuddin Haji Yaacub, Ketua Pegawai Eksekutif Kumpulan Media Karangkraf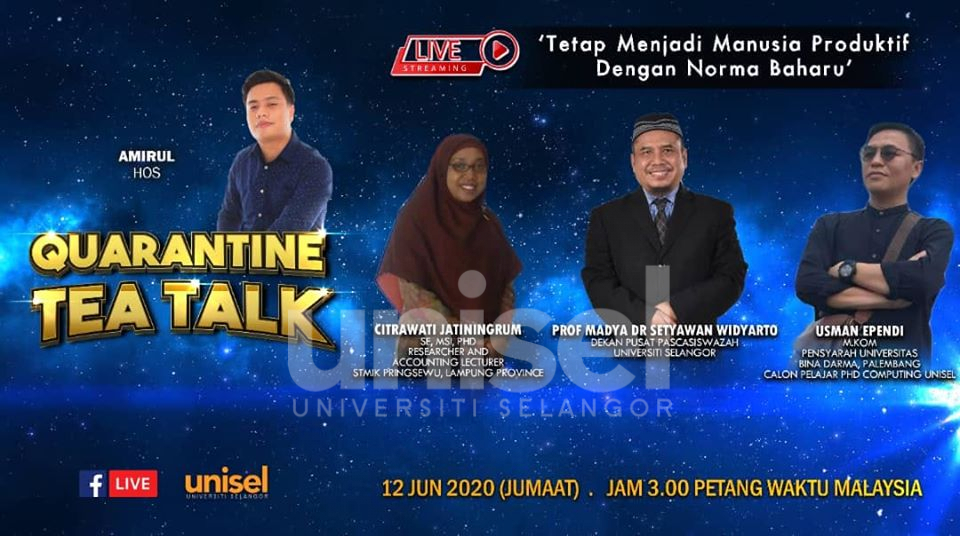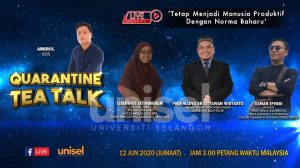 QUARANTINE TEA TALK : EDISI AIDILFITRI
Menampilkan Panel Jemputan Prof. Madya Dr Setyawan Widyarto (Dekan Pusat Pascasiswazah) dan Penampilan Istimewa Pn. Citrawati Jatiningrum, SE, MSi, PhD (Researcher and Accounting Lecturer STMIK Pringsewu, Lampung Province) dan
En. Usman Ependi, M.Kom (Pensyarah Universitas Bina Darma, Palembang calon pelajar PhD Computing Unisel).
Faculties
University News
Latest news from the university, click more news to view all.
June 22, 2020
Alunan gamelan sering mengamit memori bagi setiap graduan yang pernah melangkah ke Dewan Konvokesyen. Tidak berakhir di situ sahaja, telatah dan lenggokan setiap ahli yang mengetuk alatan sering menghiburkan para tertamu.Tidak ketinggalan semua tetamu kehormat serta pensyarah kerana mereka adalah yang berada paling hadapan. Sangat asing bagi kita nama alatan seperti, Bonang, Kenong, Pekin, Saron…
Earn your Master's or Bachelor's Degree with us
Join now & Study
We offer the chance for you to specialise in today's most exciting and dynamic fields, with career prospects to match.
Apply Now