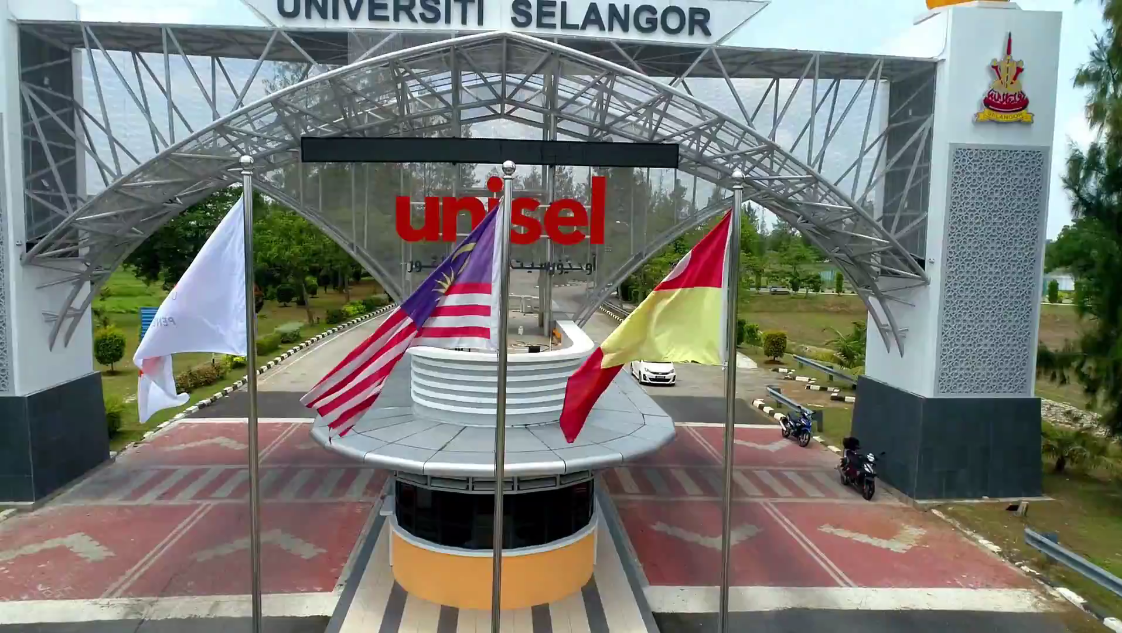 The main entrance at Bestari Jaya Campus
UNISEL Bestari Jaya Campus Mosque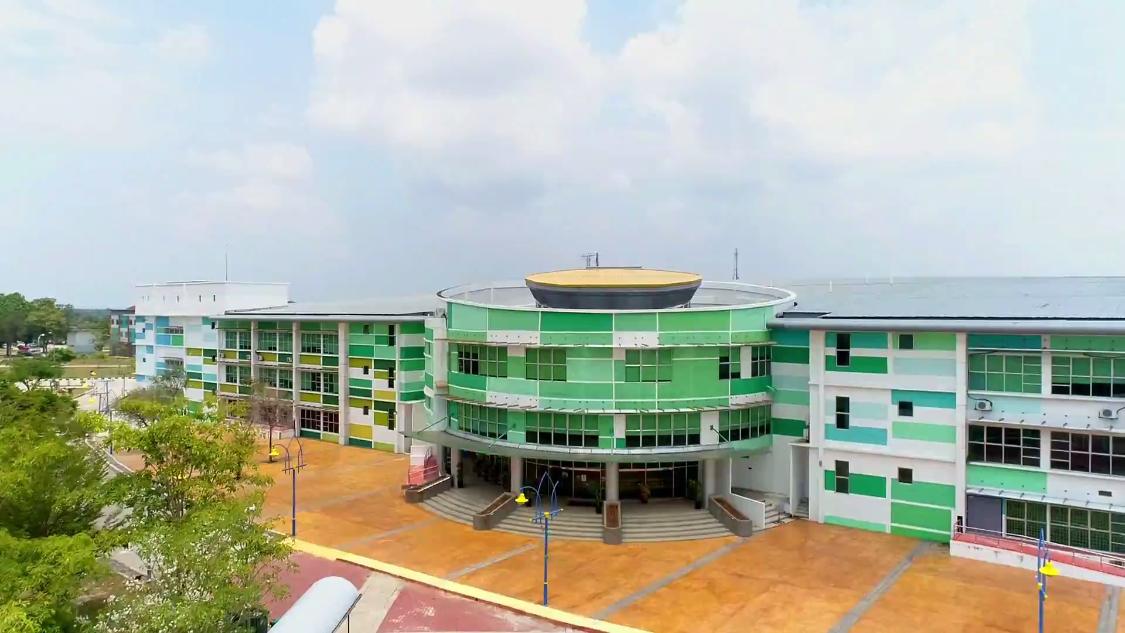 Library at Bestari Jaya Campus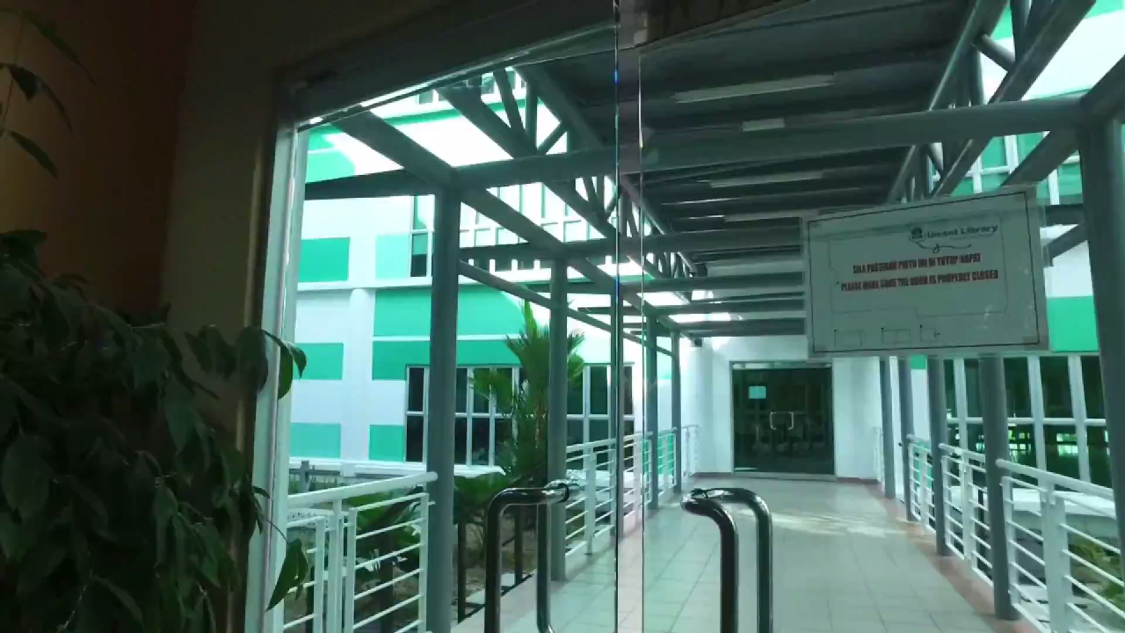 The scene inside the library at the main campus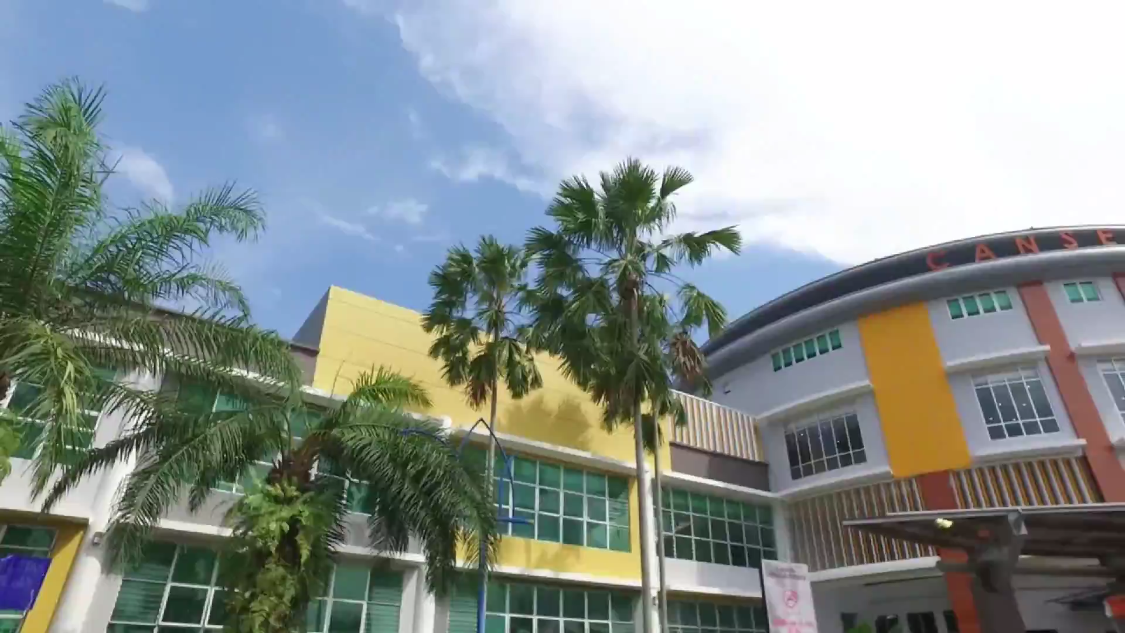 Chancellery building at Bestari Jaya Campus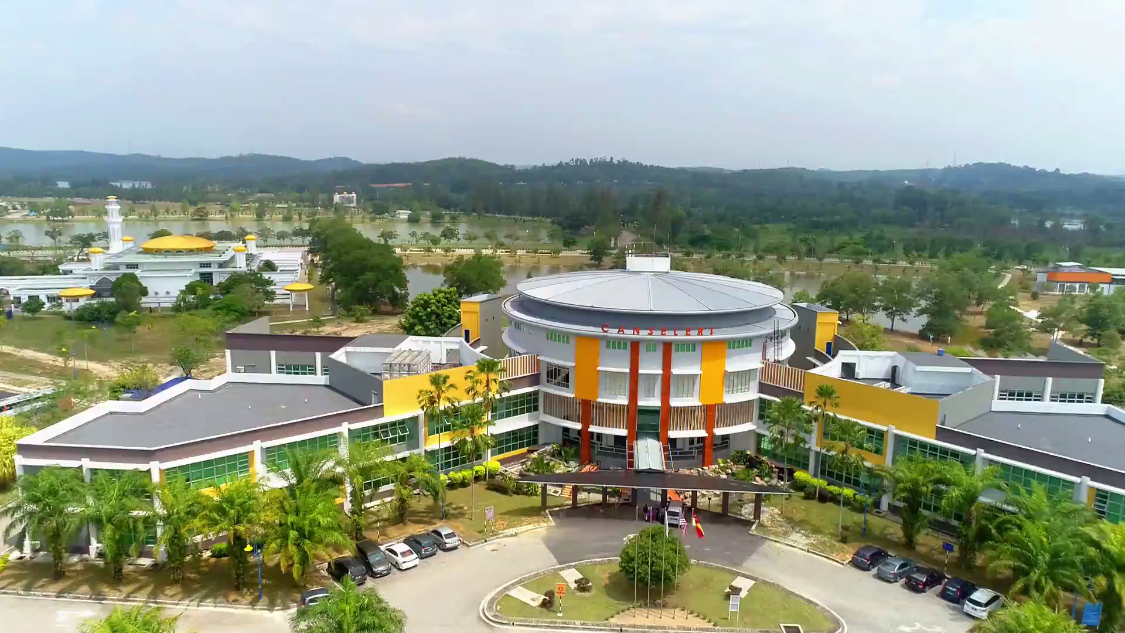 Chancellery building at Bestari Jaya Campus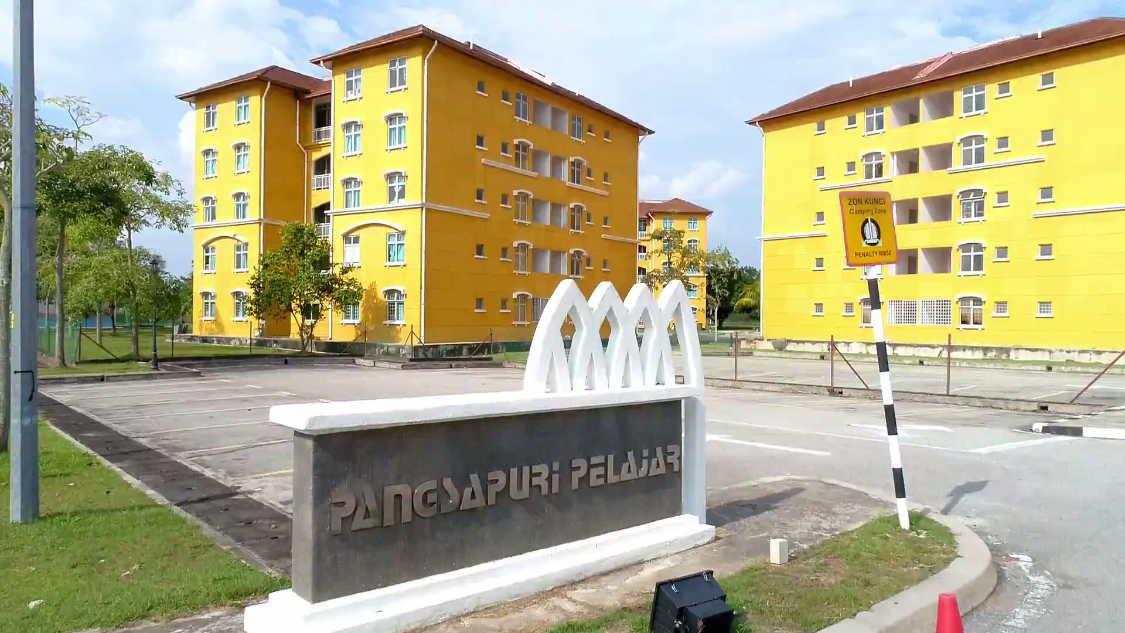 Students hostel at Bestari Jaya Campus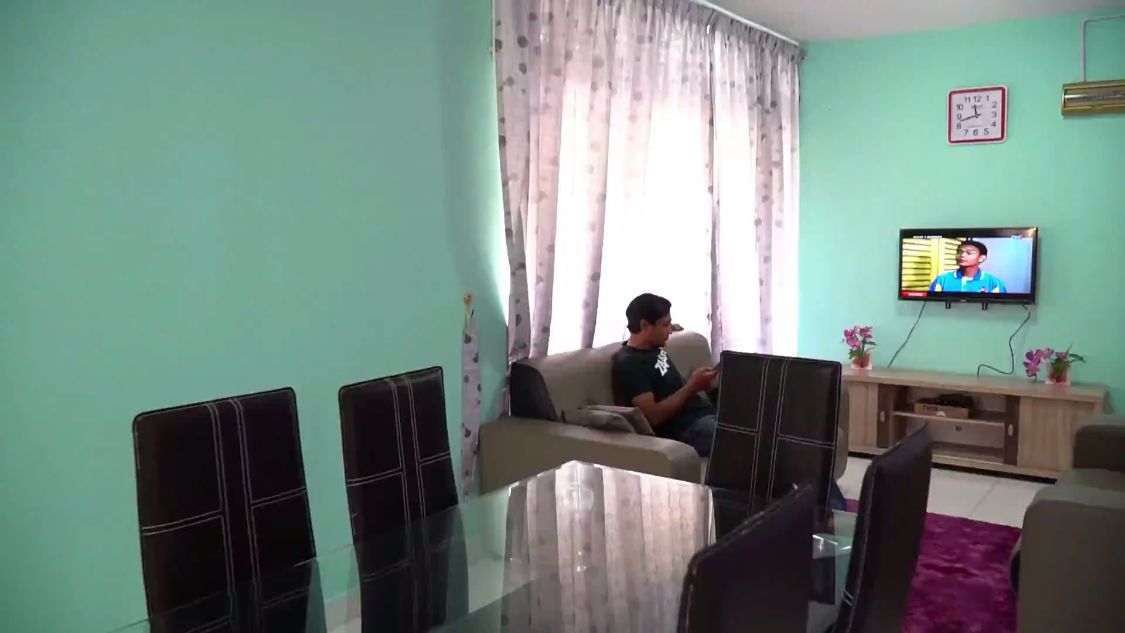 Inside student hostel at Bestari Jaya Campus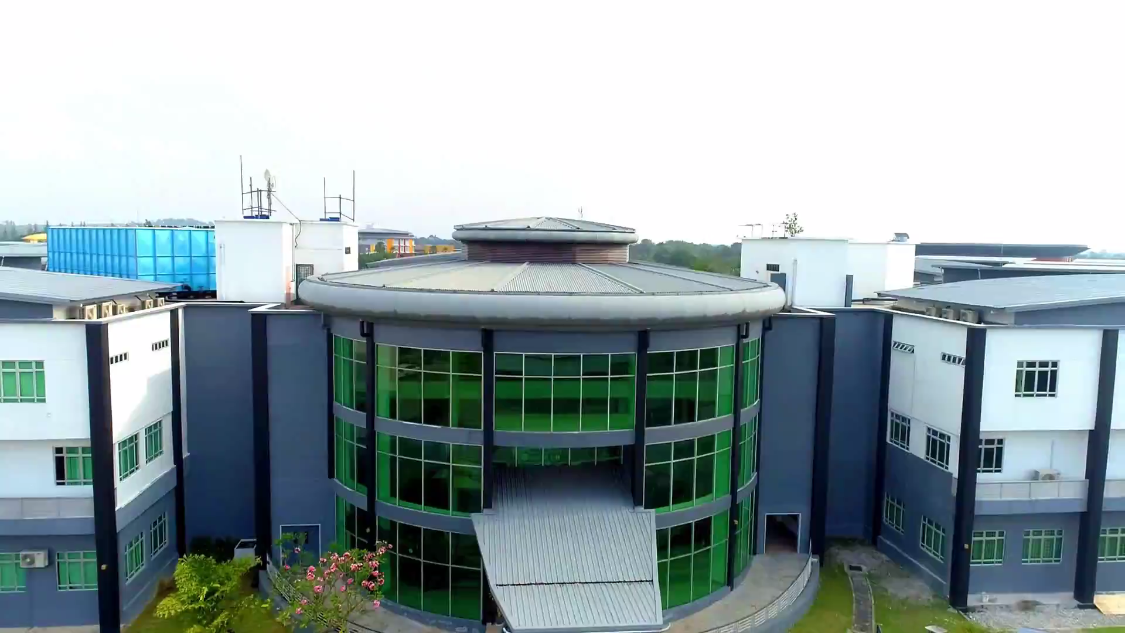 View one of our faculty at Bestari Jaya Campus
Enroll into any of UNISEL's over 70 programs in various foundation, undergraduate and post-graduate studies and receive a world class education. Graduate with a competitive advantage through our industry-oriented programs coupled with hands-on learning for success in tomorrow's industries.
"Fulfill Your Dreams, Strive For Success"
Earn your Master's or Bachelor's Degree with us
MQA Accredited Programmes
"Sports is one of the assets of the country's contributors. Congratulations to UNISEL for producing many key pillars in sports leadership."
Muhammad Amzari B Mohamad Amin
Johor SUKMA Operations Coordinator, JOHOR STATE SPORTS COUNCIL
"UNISEL has succeeded in shaping me to be a competitive graduate that is capable of performing a variety of important duties at international level."
Paveanthen A/L Ramachandran
Executive Officer for the CEO, ARCADIA ENERGY SDN BHD
"Equipped with knowledge and guidance from UNISEL lecturers, Alhamdulillah, at present I'm also applying creative teaching and learning methods in the classroom. Of course, UNISEL is the best choice."
Siti Farhana Binti Basri
Lecturer, KOLEJ VOKASIONAL LAHAD DATU
"Failure and disappointment gives us the meaning of life. Continue to strive for the best for the purpose of living."
Muhammad Ismail Bin Shahrudin
Executive Project Engineer, PETRONAS ICT SDN BHD
We have various programmes  conducted by expertise with preeminent experience in education and industry. Our programs are fully recognized and accredited. Hence, UNISEL offers programs which are not only theoretical but also hands-on learning that meets industrial needs.